Sarah and Brendan are such darlings and I love their story. Brendan is in the Army, and Sarah is a veterinarian. They've spent long periods apart, including much of their wedding planning as he was deployed to Korea. With all that, they have the one of the strongest relationships I've ever had the pleasure of witnessing. They get and adore each other, they joke, they snuggle, and they play extensive amounts of board games.
Their wedding at Blackberry Meadow & Hall at McMenamins Edgefield was beautiful, intimate and sweet. I love their portraits out in the garden, how they sent letters to each other to read while they got ready, and all their fantastic bridal party.
At the end, take special note of the garter toss outcome. No small children were squished (barely), and we've determined that the gentleman on the far left is never allowed to babysit (despite everyone else's horror at the situation, he's still laughing his head off).
Tons of love to Sarah & Brendan! Many happy adventures to you!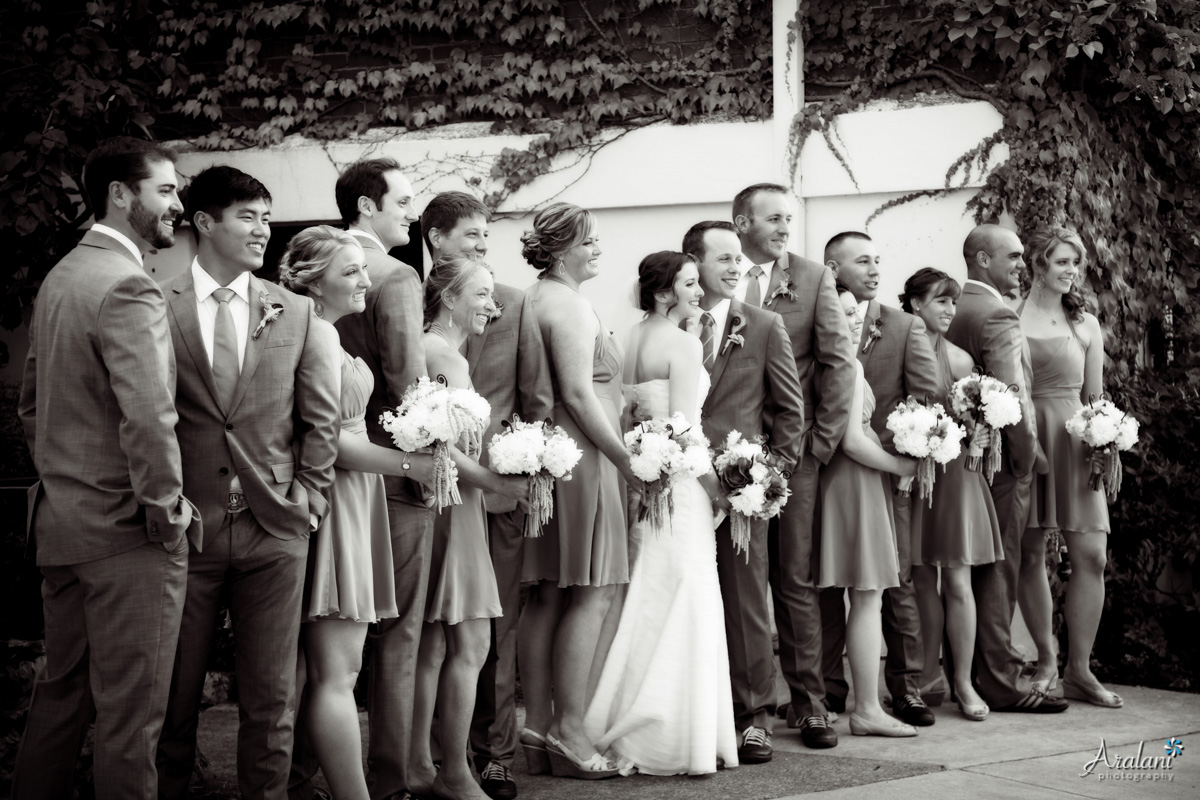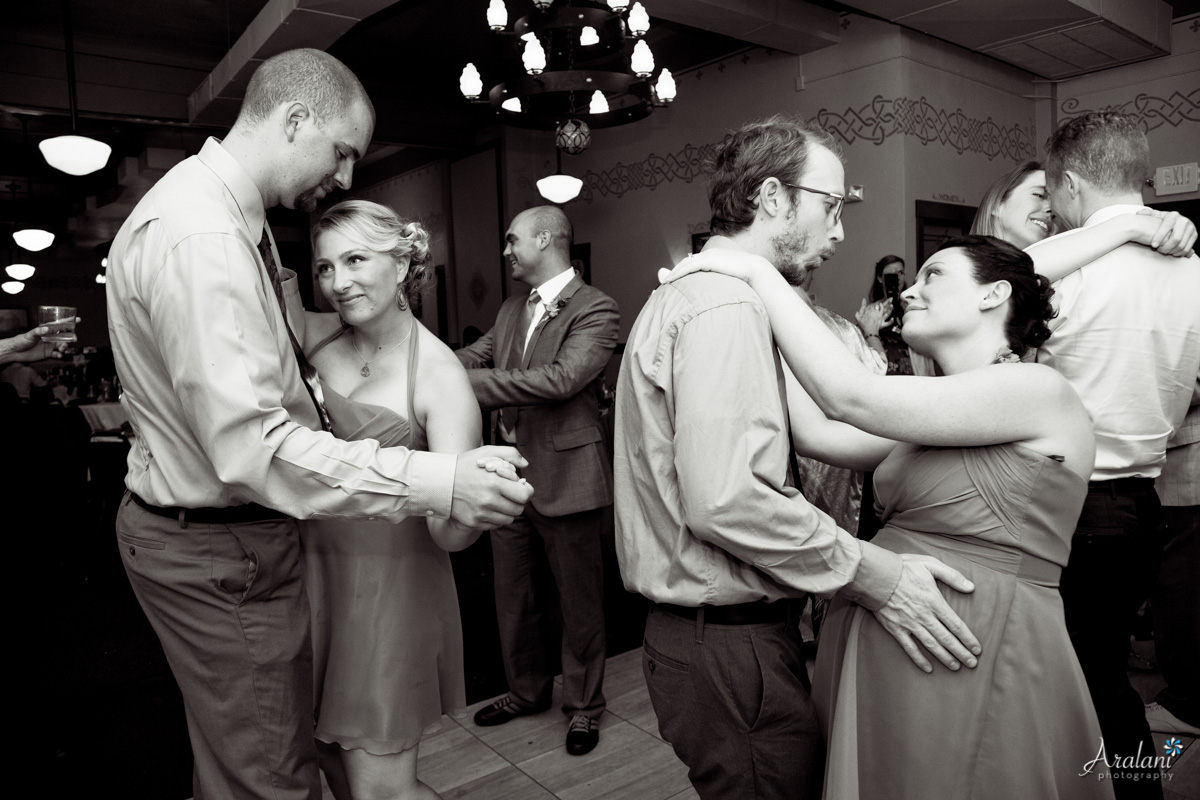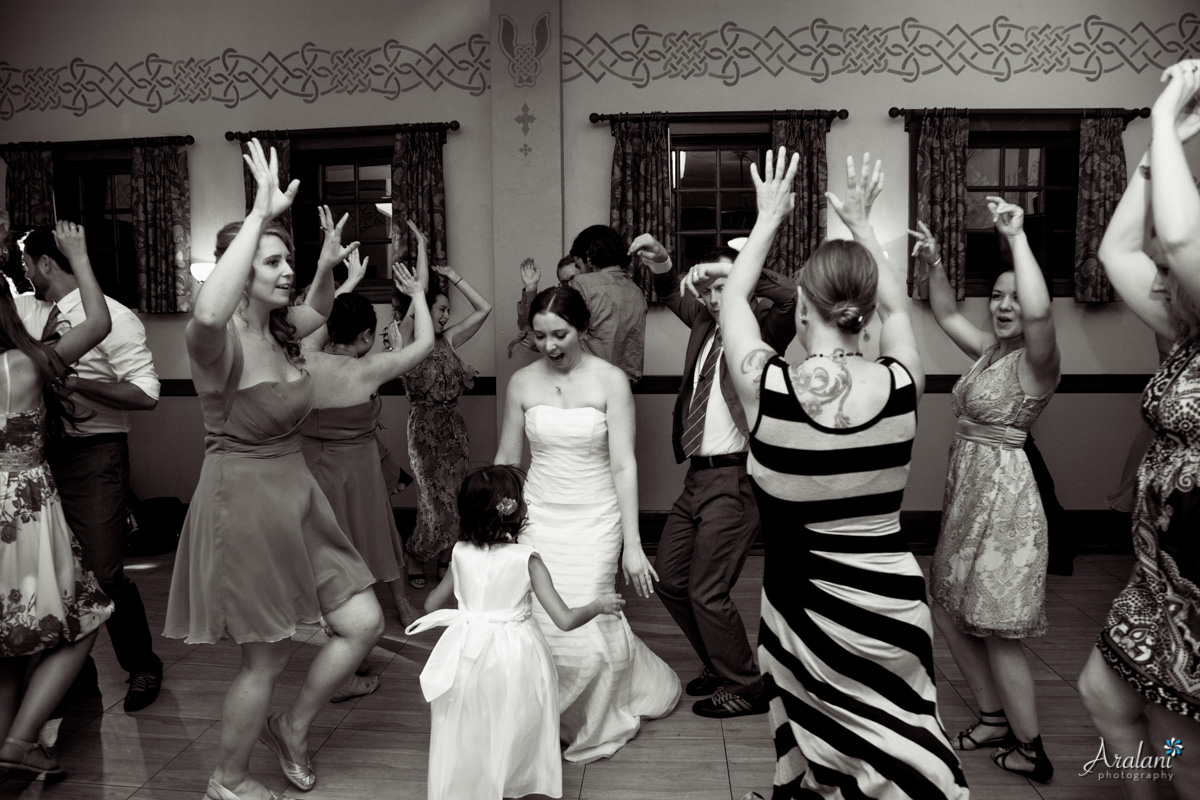 Venue: McMenamins Edgefield - Blackberry Hall & Blackberry Meadow
Bride's Gown: Cocoon Silk, Portland
Bride's Veil: August Veils, Portland
Bride's Shoes: Miz Mooz
Floral: Bloomsberry Floral
DJ / Live Music: John Ross
Cupcakes: Lightning Cupcakes